Do you want to join BTS Bangtan, Gfriend, Golden Child, Wanna One, VIXX, TEENTOP, SEVENTEEN, Infinite, , MAMAMO, Monsta X,  or other idols' Fancafe? If you don't know how to join your idols' fancafe, please check step by step guide on how to join DAUM fancafe.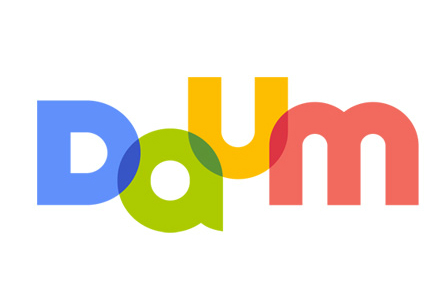 What is Fancafe?
Fancafe is like a big forum hosted by the korean web portal called DAUM. Many korean idols and their agencies use fancafes to post updates and information about the artist. They post schedules, events, concerts, official pictures and videos. Fans can interact with their idols there by message and letter.
Create Daum Account To Start Joining Daum Fancafe
You need to create one Daum account before joining BTS Bangtan, Gfriend, Golden Child, TEENTOP, SEVENTEEN, Infinite, VIXX, MAMAMO, Monsta X, Wanna One and other idols' fanface. Follow me to create Daum account now.
Step #1 Visit www.daum.net, tap회원가입 to sign up Daum account.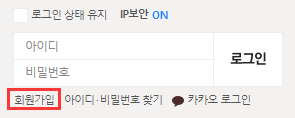 Step #2 Tick boxes to agree terms. Input ID, password, verify phone number and email.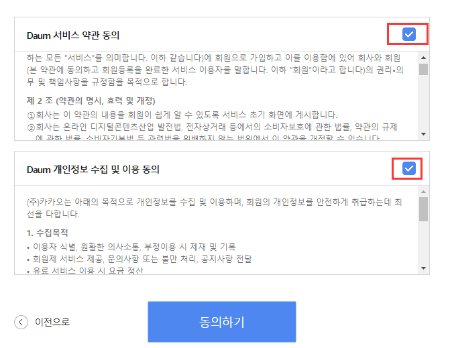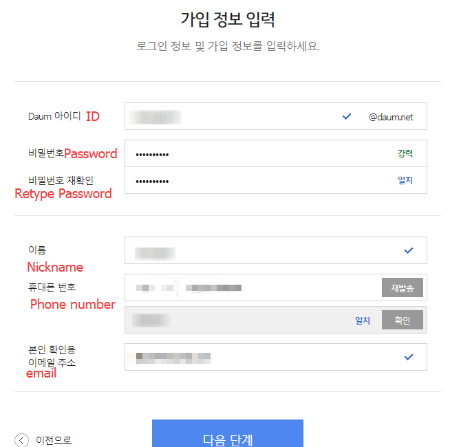 Step #3 Register Daum account successfully.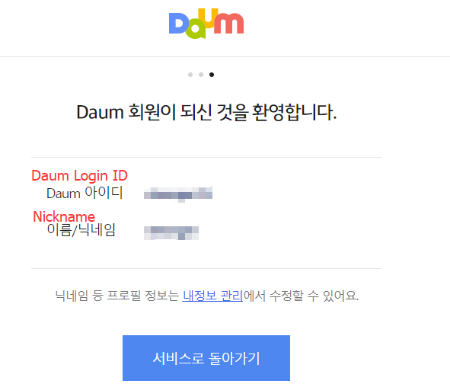 Join Daum fancafe Now – Step by Step Guide
Before starting to join fancafe, please verify your Daum account first. The steps are the same to join different Daum fancafe. Here, I will show you how to join BTS Bangtan fancafe.
Visitt BTS fancafe webpage on PC here http://cafe.daum.net/BANGTAN
Tap 내정보 to fill out nickname, captcha. After joined Daum fancafe, you can tap 내정보 to check nickname.
Join BTS fancafe successfully.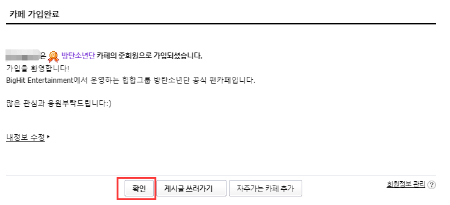 You can also take part in Daum cafe hearts event. Tap the heart on http://cafe.daum.net/BANGTAN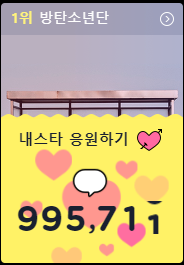 How To Join VIXX Daum Fancafe: http://cafe.daum.net/RealVIXX
How To Join MAMAMO Daum Fancafe: http://cafe.daum.net/mamamoo
How To Join SEVENTEEN Daum Fancafe: http://cafe.daum.net/pledis-17
How To Join Gfriend Daum Fancafe: http://cafe.daum.net/gfrdofficial
How To Join Wanna One Daum Fancafe: http://cafe.daum.net/WannaOneOfficial
How To Join Golden Child Daum Fancafe: http://cafe.daum.net/GoldenChild
How To Join Infinite Monsta X Daum Fancafe: http://cafe.daum.net/monsta-x
How To Join TEENTOP Daum Fancafe: http://cafe.daum.net/TEENTOP
Related Link:
Soribada: How To Create Account & Vote for 2017 1St Soribada Best K-Music Awards
[Step by Step Guide] Create Melon Account and Verified Melon Account