Soribada was the first Korean peer-to-peer file-sharing service. Many awards use the data of Soribada chart to rank songs. Lost of fans want to vote for idols on Soribada. But the point is Soribada account. Here, we will guide you to create Soribada account later.
Start To Register Soribada Account
It was easy to register Soribada account via social media account, but Soribada changed their policy recently. New account creators will need Korean phone number registration which makes it difficult to register. If you have an old account, you can still use it.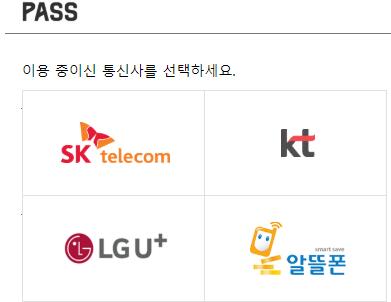 Ask help from Korean friends if you have. If not, you can buy verified Soribada account which was verified Korean phone number. You can also buy Melon, FLO, Bugs, Genie account and Pass on the site. It is reliable. Many guys recommend this service.
[PLEASE RETWEET MONBEBE]

Where to buy/rent VERIFIED melon account & streaming pass to help MONSTA X comeback: A THREAD

1. Obtgame
-verified acc for rent
-choose from 30 days, 6 mos, or 1 yr
-pay thru paypal

$22.99 (rent verified acc & 30-day stream)

🔗 https://t.co/7ENWzf2hj1 pic.twitter.com/MSnkvjlJvC

— shownu's food 🐻🍔 (@monstax_juju) May 6, 2020
After getting verified Soribada account, we think you are interested in how to download Soribada on Android and iOS. If you can't use Soribada App on your device, or some awards require to vote with South Korea IP. Get connected to South Korea VPN to change IP address into Korea in one second.
Conclusion
Though we can't create Soribada account by ourselves, we can find a way to achieve the goal. It is not difficult to listen songs, download digital, vote for Korean idols.