Do you want to play Kngiht Online South Korea server when you are living outside of Korea? Knight Online is an MMORPG developed by MGame Corporation. The original game is hosted by MGame in Korea, and requires players to enter their Korean resident registration numbers to register. So if you wanna play Knight Online KR server, you should get iPin or Korean phone number to register Mgame account. If you can't get that, buy verified Mgame account to play Knight Online South Korea server. Then download client to get started to play Knight Online KR server. Let me show you step by step to play Knight Online KR now.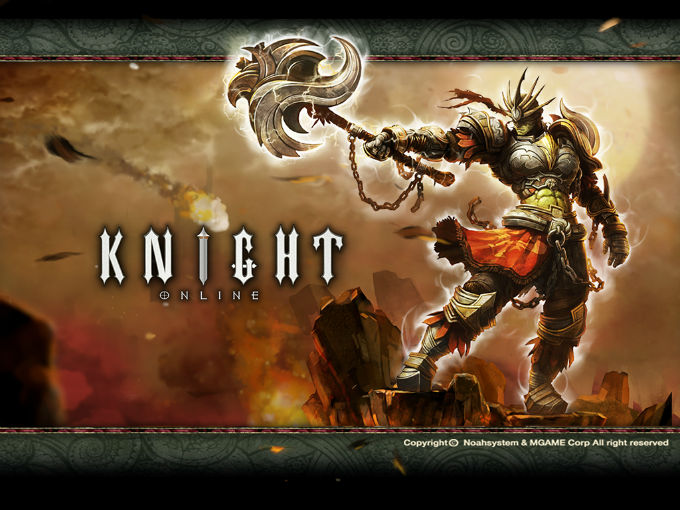 Get One MGame Account To Play Knight Online KR from Anywhere
You can visit MGame Sign Up webpage to create new account. But you will find that unable to enter step 2 for unverified i-Pin or Korean phone number. If you have Korean friends, you can ask help from them, if not, you can buy Mgame account from OBTGAME. It is a reliable seller for players to buy account or gold of any South Korea website.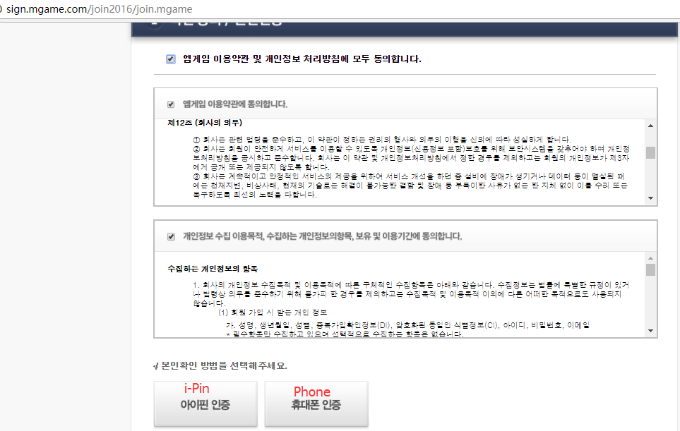 Download Knight Online Client and Launch Game Now
Please visit here to download Knight Online KR client. There are two kinds of clients. One is for test server, another is for other servers. Then follow the install guidance step by step guide.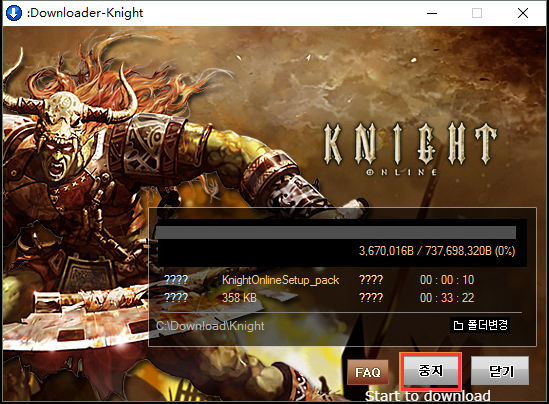 After installed client successfully, tap Game Start button to launch game.
*Require to use Internet Explorer browser.
*If you can't launch game or access this game, try to use South Korea VPN