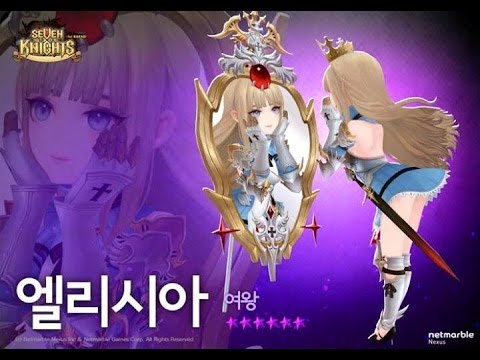 Seven Knights is a mobile game developed by Netmarble on Android and iOS. Which released 7K worldwide. There are many kinds of servers like Taiwan, Thailand, and Global servers. Its Korean server is in the latest version, other servers update the game later. So some guys want to play KR server of Seven Knights. Hence, I will show you how to download and play Seven Knights Korean server on iOS and Android.
How To Download and Play Seven Knights KR Server On iOS
If you do want to play Seven Knights on your iPhone, iPad device, please double check its system requirements. It requires iOS 6.0 or later for KR version. Compatible well with iPhone, iPad, and iPod touch.
Please create South Korea Apple ID to download free Apps from KR iTunes store. Many players are wondering how can they create Korean Apple ID without South Korean credit card and debit card. I have written tutorial on how to create South Korea Apple ID W/O credit card. You can follow the tutorial step by step.
Get one South Korean Apple ID, log in, then paste 세븐나이츠 into search bar.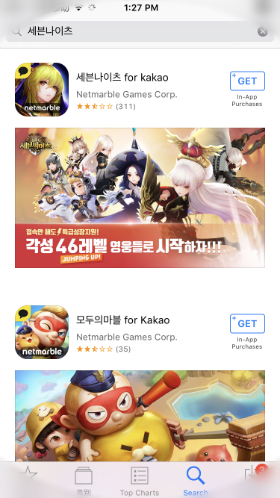 After installed 7K KR App. successfully, then you should create one Kakao account to run 7K App. Create Kakao account by using yourself Phone number.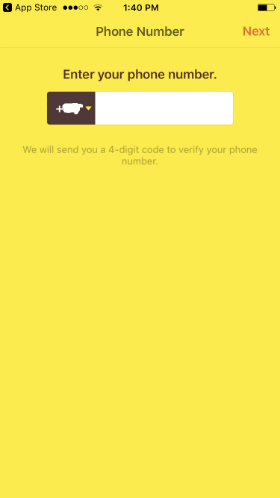 Run Seven Knights KR App, login with Kakao account. Then play 7K KR server now.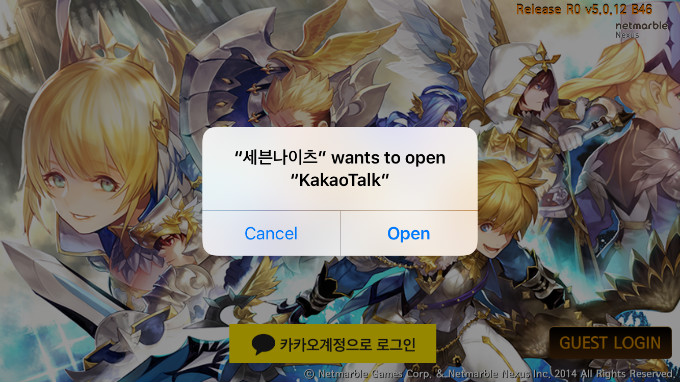 *Many players ask how to switch back origin App store. After downloaded 7K Korean App and updating file completely, Log out Korean Apple ID, login your native Apple ID, updating one App, App store will be switched back to your country App store.
How To Download and Play Seven Knights South Korean Server On Android
It is more easier to play 7K KR server on Android than iOS. Players can choose to download the App from South Korea Google Play Store or get 7K Apk file from third Apk website.
Because 7K KR App is only available in South Korea Google Play store, players ask how can they access Korean Google Play Store. The solution is to get connected to Korea VPN. Follow guidance as following to get into KR Play store.
Remove yourself Google account from Settings – Account – Google
Power Off, then power on
Turn on airplane mode. Turn off GPS
Get connected to Korea VPN on Android
Run Google Play Store App
Login with your Gmail account as normal
Then you can access KR play store. Search terms 세븐나이츠 to download the game now.
Done! Create Kakao account to start to play Seven Knights KR server on Android.
How To Translate Seven Knights Korean Version To English
Most of players outside of South Korea don't know Korean language. So learn how to translate Seven Knights Korean version to English is very important. Gamers should know how to take screen shot of your device. If you do not know that, ask help from Google.
Let me guide you to translate 7K Korean version to English.
Take screen shot of the game webpage.
Download & install Google Translator App on your device. Choose translate from Korean to English. Tap the Camera as photo.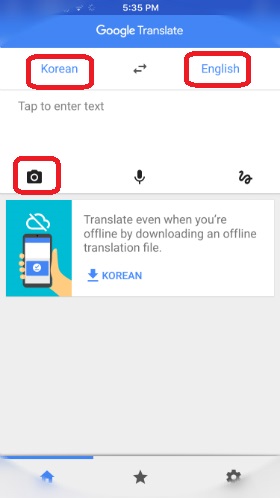 Choose the photo you just taken to translate. Then Google translate will scan Korean characters on the photo, and translated into English automatically.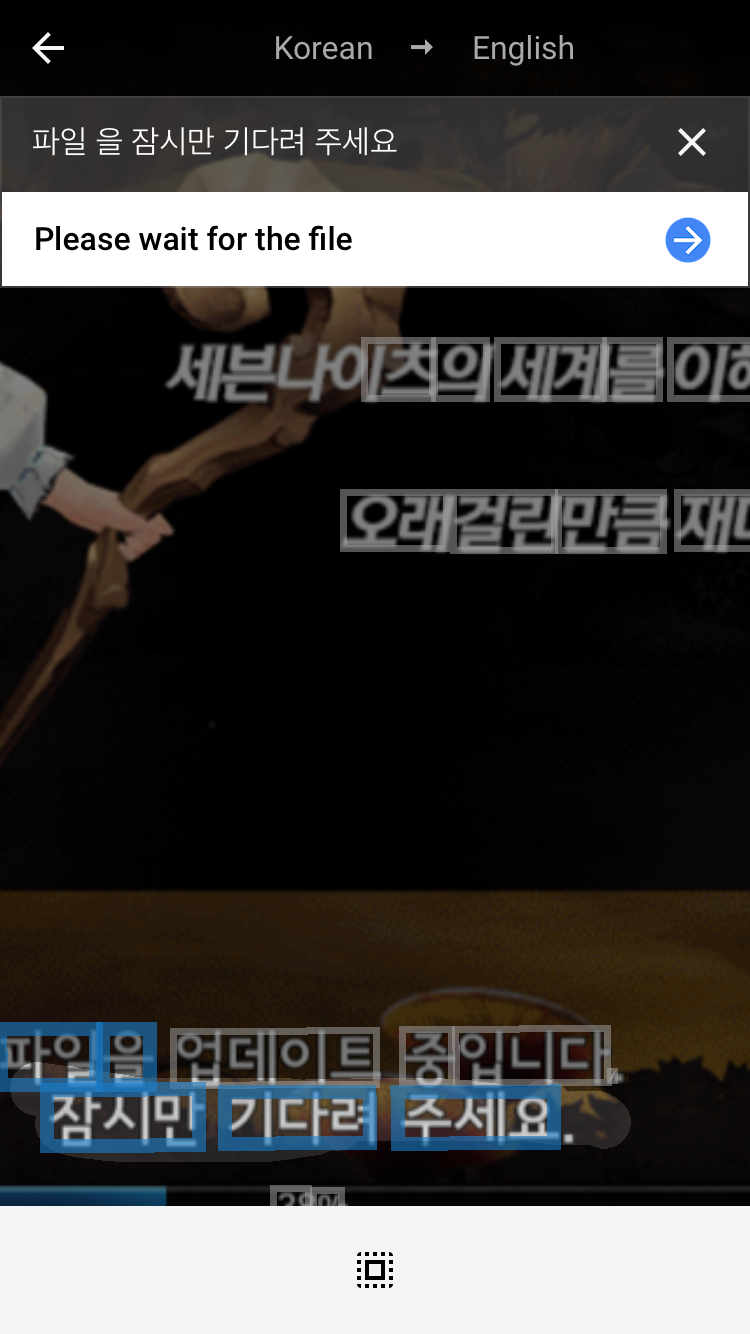 Conclusion
Whatever you are looking for ways to play Seven Knights Korean version on iOS or Android, translate Korean version to English, refer to this article. It will be helpful. After install 7K Korean version, head over to check Seven Knights korean heroes list. If you get high ping to play Seven Knights KR on iOS or Android, get connected to South Korea VPN.