Sudden Attack South Korea server has been running around 15 years. Though it is a very old game, tons of players still love to it. Especially, when other countries server had been terminated. Lots of foreign gamer want to register a legal Sudden Attack Korea account to play this game from Japan, Singapore, Malaysia, Russia, North America etc.. So the key is to create Sudden Attack Korea account, or is there a way to play SA South Korea server outside of Korea?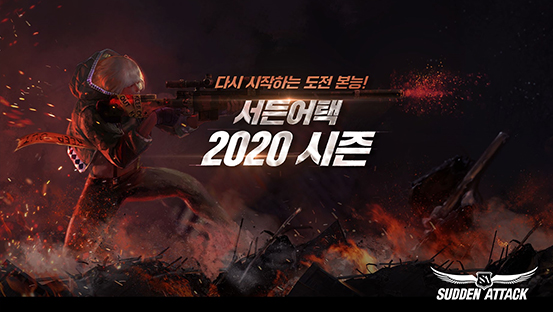 Get One Verified Sudden Attack Korea Account Now
You can get one verified iPin or Phone Sudden Attack Korea account from your Korean friend or purchase one verified Sudden attack Korean account. This is the only way 100% working in 2020. Many players who don't have Korean friends bought verified SA KR account from OBTGAME. It is a reliable seller. Maybe you can take it a try.

How To Play Sudden Attack South Korea Server
You will receive one email of login ID and password if you bought verified SA KR account from OBTGAME website. Then you can visit Sudden Attack KR official website. But the official website filters some IPs. If you can't access this game site, try to use South Korea VPN.
Briefly steps to play Sudden Attack KR
Login ID and password on Sudden Attack KR website
Download the game files and install
Tap the "Game Start" button to launch game