I know many Mstar players are messing about how to get one account to play Netmarble Mstar South Korea server. If you are in trouble to get one verified Mstar Korea account in 2019, you can buy it from OBTGAME. It is a reliable seller which are selling different kinds of accounts like Lost Ark, PlayStation, Battle etc.. Following many countries Mstar server shut down, a large numbers of Mstar fans who are living outside of South Korea still want to play this game, so they choose to join Netmarble Mstar South Korea server.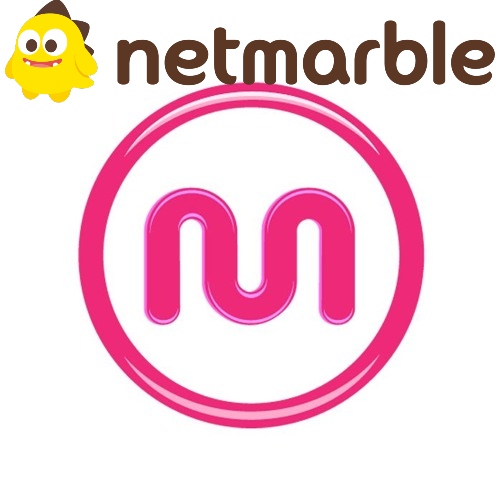 Download Netmarble Mstar Korean Client
Players can download Netmarble Mstar Korean client from its official website http://mstar.netmarble.net/gameinfo/download/index. There are two options. You can choose any one to start downloading.

Please follow the step by step to install Netmarble Mstar Korean client. After installed successfully, login your Mstar Korea account on Netmarble website, tap Game Start button to download game.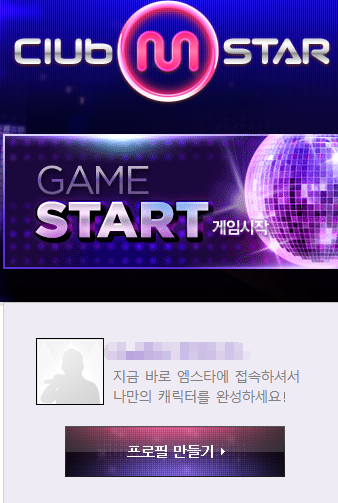 Play Mstar South Korea Server Now
If you have download Mstar Netmarble Korean client, get one verified Mstar Korean account, updating Mstar KR client successfully, then you can create your in game name and start to play Mstar KR server. You can also buy cash points for your Mstar account to level up faster from OBTGAME. We recommend you to play with South Korea VPN, if not, it is easily to be blocked for foreign IP.