Lost Ark will be released on Nov 7th, 2018. It is good news. But it is also hiding bad news. Lost Ark asked players who registered via i-Pin to reverify Phone on Oct 25th, 2018. A large numbers of foreigners want to play Lost Ark, so they don't have korean phone number. There are only two ways they can bypass the limitation to play Lost Ark outside of South Korea. One is to ask korean friends to help them, another is buy verified Lost Ark account. Most of players don't have korean friends, so 99% foreign players would like to purchase Lost Ark account. So where we can buy verified Phone Lost Ark account, we recommend OBTGAME. We have bought Lost Ark account from the website, then we will show you how to download and play Lost Ark outside of Korea.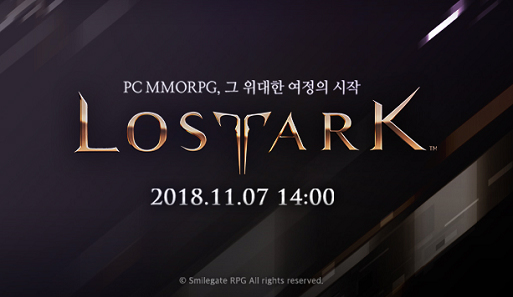 Check the three requirements as following:
Get one verified Phone Lost Ark account
Prepare one stable VPN with South Korea server
Download Stove launcher first and install Lost Ark client
Step by Step Guide To Download & Play Lost Ark When You Are Living in Mainland China, Taiwan, Southeast Asia, Russia, North America, European etc
Lost Ark is available to play now. Currently, there is no news about whether Lost Ark reverify phone again.
Step 1: Get one verified Phone Lost Ark account

Step 2: Download Stove launcher. Follow the step by step to type the blue button to complete install. After installed successfully, one Stove launcher icon will be showed on desktop.
Because language differences, letters can't show correctly. But it is fine for us to install Stove client.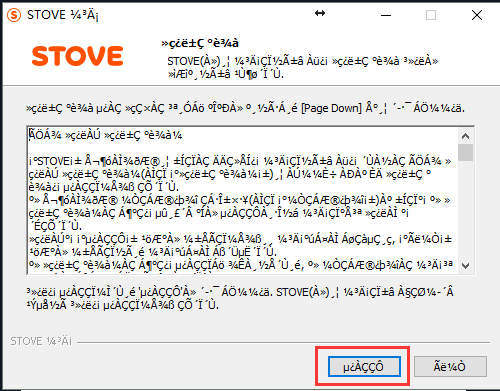 Step 3: Get connected to South Korea VPN. If you don't have South Korea VPN in hand, welcome give it a shot. The VPNs we are recommending are offering 30 days money back guarantee.
Step 4: Run Stove launch, login your Lost Ark account. Before starting to download client, let us show you more details of Stove launcher.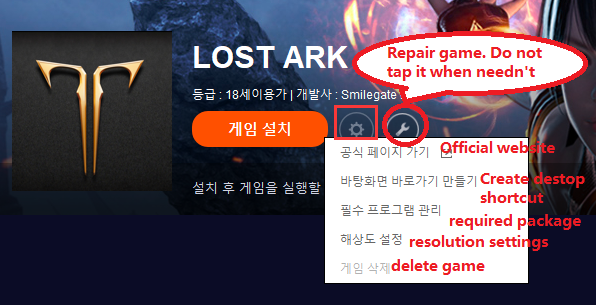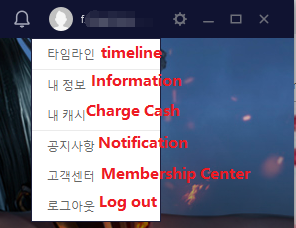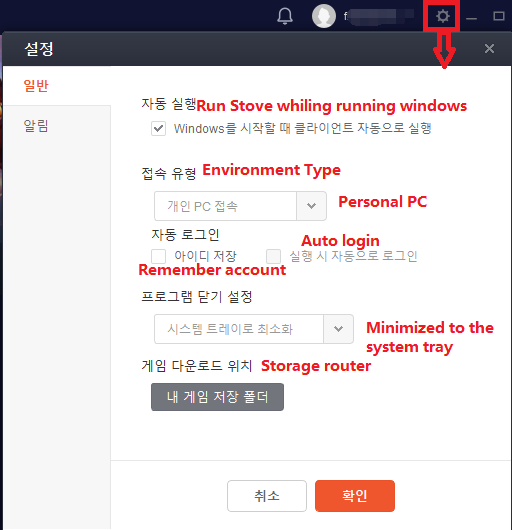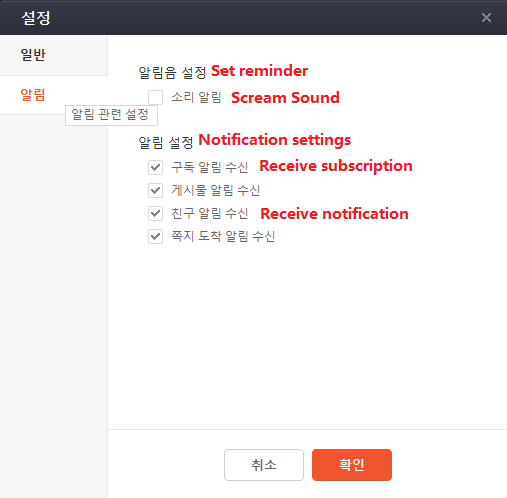 If you haven't used Stove launcher, it will ask you to update.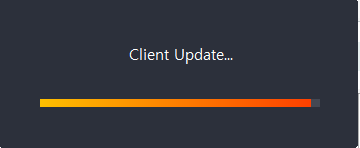 Step 5: Tap Lost Ark game, then tap the Orange button to start downloading Lost Ark client.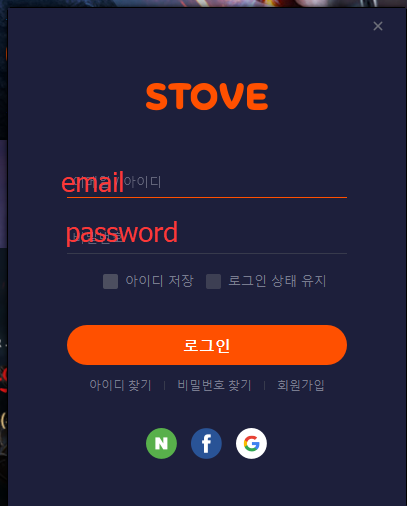 Step 6: After downloading and updating client successfully, then you can create character and start to play Lost Ark from anywhere like Mainland China, Taiwan, Southeast Asia, Russia, North America, European.
Login -> Tap the computer icon -> Tap Lost Ark -> Tap the Orange button
If you got the error as photo below, it means the VPN doesn't work, please disconnect and connect to get another Korea IP. You can lookup IP address here www.whatismyip.com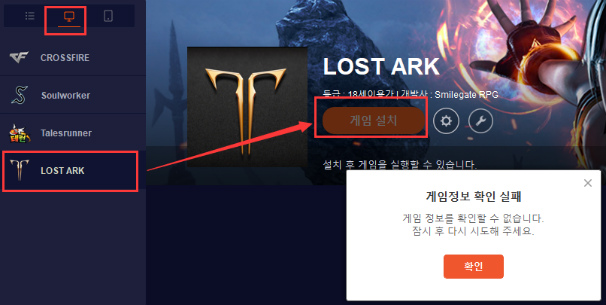 If everything are working well, then your client will be started downloading as phone below.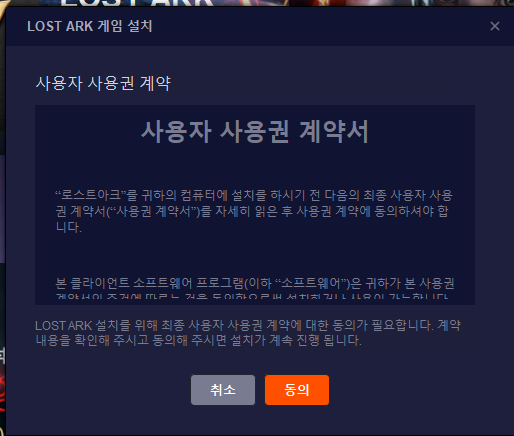 Choose the storage folder/disk.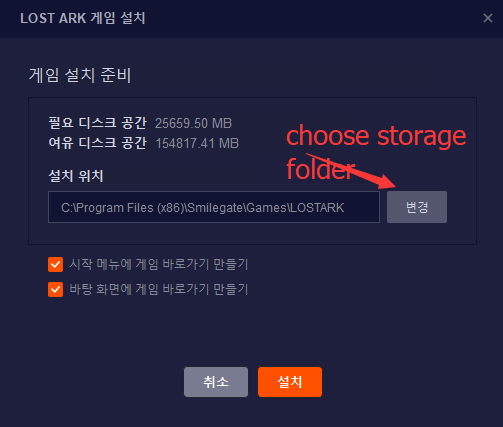 Please keep patience, it will take several minutes to appear the bar.

Download Lost Ark client successfully. Tap the blue button to launch game.
Please set 2nd password first after creating character. Second password is consist of 6 to 8 digits. Type two times secondary password and please do remember it, once locked, unable to unlock.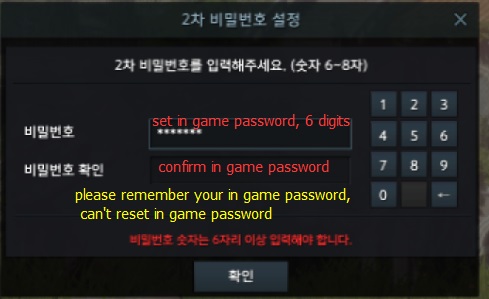 We know though players read this guide, most of players still have many doubts, so we listed frequently questions and answers here.
Is Lost Ark free to play?
Yes. It is free to play with cash shop.
What kind of VPN best for Lost Ark? / Should we keep VPN online while downloading and playing?
Choose the VPN suitable for you. Some VPN is best for some countries, but not good for you. We are always using VyprVPN. It is good for me.
Only download and launch require to use South Korea VPN. While playing, we don't recommend.
What is the size of the game client?
It is around 25GB. Players should leave more than 50GB space for this game. It will asking you to update client time and then.
When will Lost Ark be released in NA/EU?
It seems Smilegate hasn't release any enws on it. Maybe players who are living outside of South Korea have to wait one or two years.
Where can I buy verified Phone Lost Ark account?
We recommend this website OBTGAME. Whatever product you want to buy, please read the product description carefully.
What's the meansing of screenshots as below?
Most of foreign players don't know Korea language. So they don't know the meanings of the error screenshot. We recommend players to use Google Translator App while you don't know Korean characters error message.  You can use its scan feature to translate from Korea to English or other language. Here we will list some frequently error screenshot happened.
A. Sever error, please try to reconnect again.

B. Please reset 2nd password. If appear the error, the life of the account has used up. Because 99.9% accounts selling on the market are unable to reset password though accounts which require to recharge every month.

C. Failed to check game info. Game information could not be verified, please try again after long time. If you still can't start to download client, maybe you can try to connect to South Korea VPN.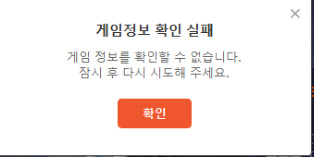 D. Network error, Network connection failed. Please check your internet connection and server check.