ChatGpt is a large language model-based chatbot developed by OpenAI and launched on November 30, 2022. Most of people can use ChatGpt to refine and steer a conversation towards a desired length, format, style, level of detail, and language used. But people who are living in Mainland China can't use ChatGpt. Here I will write about how to register ChatGpt account and how to use ChatGpt from China.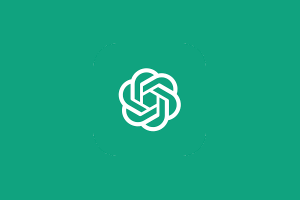 How To Register ChatGpt Account
Register ChatGpt account should bypass two restrictions when you are living in China. One is to complete ChatGpt mobile SMS authentication, another is to get connected VPN into the countries supported ChatGpt.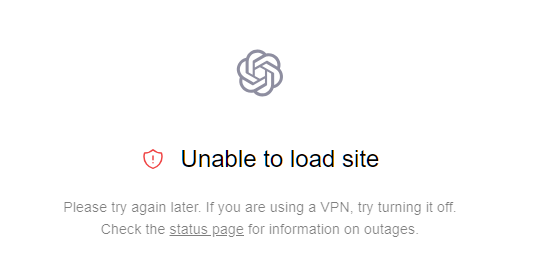 How To Pass ChatGpt Mobile SMS Authentication
You can ask your friends who are living in overseas to help you, or Google search for more options. SMS Activate provides is a good choice too. By the way, the virtual number is not available to pass authentication.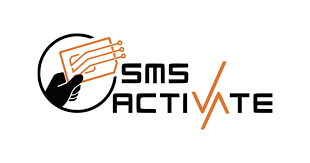 How To Access ChatGpt OpenAI from Mainland China
The simplest way is to use VPN to unlock the restrictions. Register a VPN and connected to a supportyed country/region. ExpressVPN and NordVPN are the reliable VPN provider who are offering best and secure service. Following two briefly steps as below.
Step 1. Get connected to USA VPN or other countries/region.
Step 2. Access ChatGpt OpenAI website to chat with chatbot.

Conclusion
ChatGpt is free to use for anyone with an internet connection. It is very helpful for the questions for working or life. So bypass Chinese great firewall to use ChatGpt from mainland China. Get connected to VPN is the best and easiest way to unlock banned.