Lezhin, Mrblue and Manhwa is top 3 South Korea comics online websites. Readers can read webtoon online on PC, Android, and iOS device. But Mrblue and Manhwa comics websites/App are in Korean language, Lezhin supports English, Japanese and Korea. Here, I want to introduce way to read 19+ reated manga on the three webistes. Some adult readers who know Korean language and want to read adult webtoon. But when they access the 19+ comic content, it will ask you to verify South Korean phone number or i-Pin. Just follow me to unlock 19+ manga on Lezhin, Mrblue, Manhwa on PC, Android and iOS.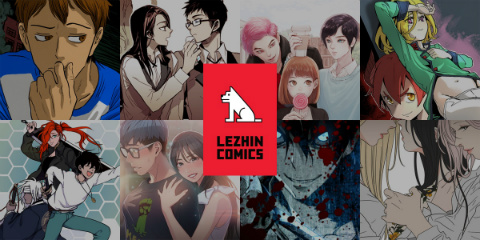 Lehin supports English, Japanese, and Korean language. It will reconigize your IP address to match what language website you will be directed. For example, if you are living in United States, you will be directed to Lezhin in English. But the 19+ comics on Lezhin are only available on Korean version. So you can scroll down to switch language.
Firstly, you should create Lezhin account by email. Don't use social login, if you want to ask other guys to buy coin for you, or unlock 19+ comic for you. Sign up via email is more convenient.
Second, tap the button as photo to access adult comic. But it will ask you to verify as photo.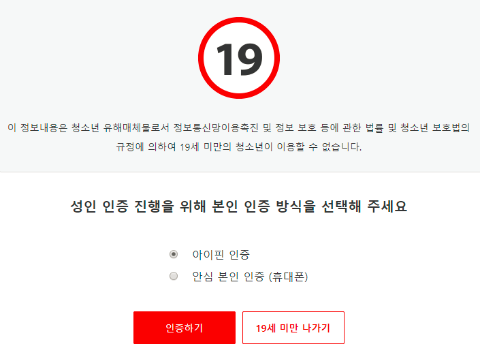 Third, if you can't verify by yourself, ask OBTGAME to verify your Lezhin account aged 19+ here. Once verified your account, then you can access adult comics page.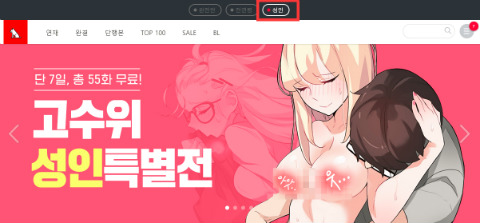 Most of comics on Lezhin is not free. So you need to buy coins to read full comics.
You can read romance, fantasy, novels and other kinds of comics on Mrblue. But you should crate Mrblue account first. Create Mrblue account is very easy. Just sign up via email. You can also read adult comics on Mrblue, but require to verify age 19+. So when you click 19+ comics, you will be directed the webpage as photo.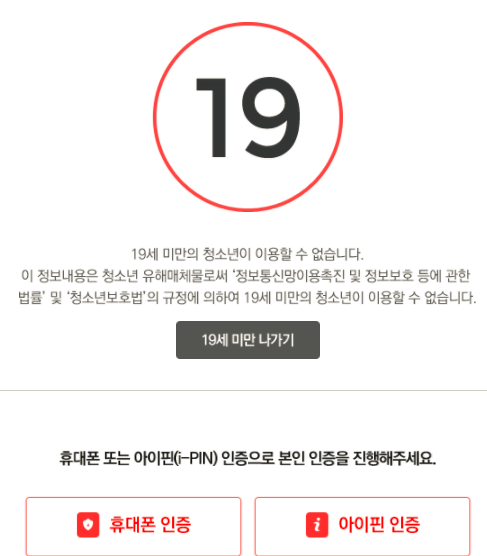 So if you can't verify age 19+, then you can't read adult comic. Why not verify your Mrblue account aged 19+ now. After verify your Mrblue account aged 19+, then you can read adult comics on your device. But most of comics are premium, so you must buy cash money for your Mrblue account.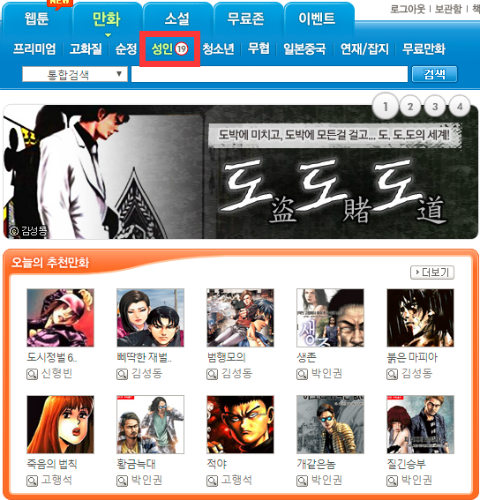 Manhwa is similar to Mrblue. It offers different kinds of manga online. You can find many comics on Manhwa rated 19+, tap the 19+ comic. You will be asked to verify identity. If you don't have South Korea friends. I recommend you to verify your Manhwa account aged 19+ from OBTGAME. It is a reliable and nice seller.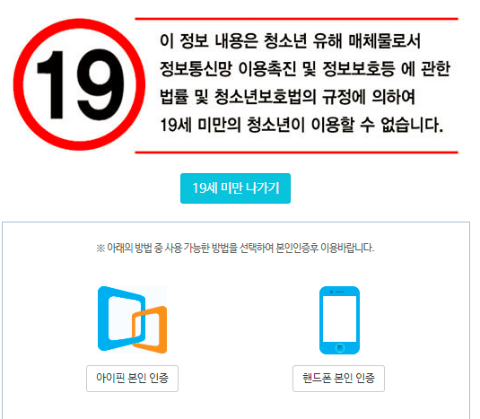 Once verified your account aged 19+, then you can read rated 19+ comics on Manhwa.