Daum (Korean: 다음) is a web portal in South Korea, like Naver and Nate. Daum offers many internet service like game (online game, mobile game), Daum cafe, email etc.. I find many guys are searching how to make a Daum account 2017. So I want to write ultimate guide to introduce how to sign up Daum.net account 2018. We will keep update this article if the registration steps changed. Most of users want to create Daum account for game, cafe, vote for idols etc.. So just follow me to create Daum account 2018 now.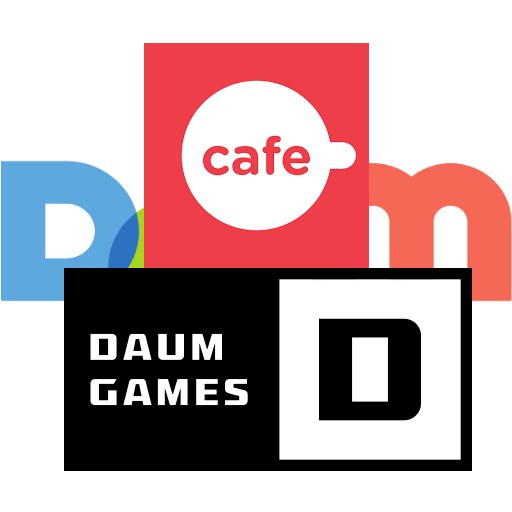 Register Daum.net Account 2018
Register Daum account is very easy though you don't know South Korea characters. The helpful tool is Google Translate to translate webpage. So now, let us get started to create Daum.net account now.
Visit Daum.net. Tap 회원가입 to register.
You can choose to join via Kakao account or Phone number. Here, I recommend you to register Daum account via your Phone number. The following steps will show you how to sign up Daum account by your Phone number.
Tick boxes to agree terms.
Input username, password, nickname, choose region to input your phone number, tap the button to send code, input the code, tap the button to check, enter email (please do remember the email, it will be useful to unlock your account for changing region to login).
Sign Up Daum.net account successfully. Then you can use the account now.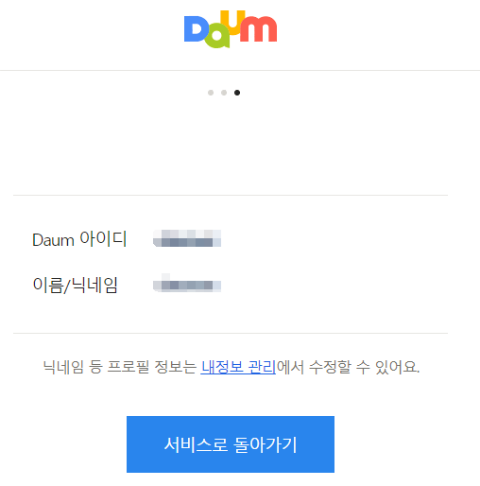 Get Verified Daum Account to Play Daum Games and Join Daum Fancafe
Whatever you want to play Daum games like Black Desert, Echo of Soul Phoenix, PUBG PlayerUnknown's BattleGrounds or just want to join fancafe to keep updating latest news of your favorited idols. What you need is one verified Daum account, or verify your exisitng Daum account. For PUBG Kakao server, it requires to buy extra copy to join the server. Also accounts must verified korean phone number can buy the copy. If you want to buy PUBG account and copy, ask help from OBTGAME. If you are living outside of South Korea, some games require to download or launch via South Korean IP address. You can get connected to South Korea VPN to bypass it.
For those fans who want to join fancafe. Read tutorial here. Because some fanclubs require to verify realname again. For example, any fans who want to join  http://m.cafe.daum.net/yh-project/_newmember. It will ask fans to verify again. Hence, any guys who need the verify service, OBTGAME is the choice.