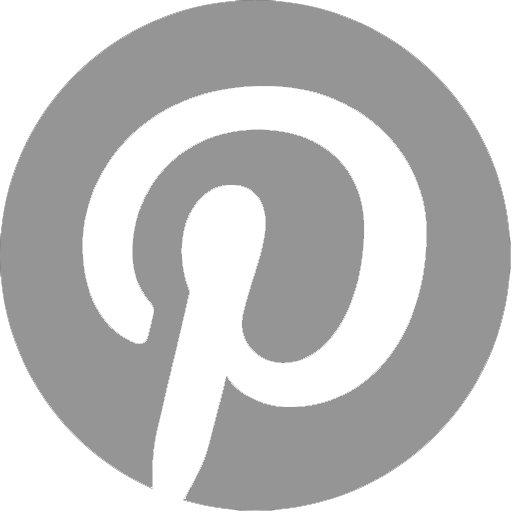 Pinterest is a web and mobile application company that operates a photo sharing website. Tons of users would like to share photo on it. Which is a good website to study design. But Pinterest has been blocked by China government since March 8. Worthwhile, Pinterest App is not available in Chinese App store. Users who are living in China complain the ban on Twitter and Chinese famous social media Weibo.
@Pinterest You're being cut off in China, so sad, for us.

— Joving Zen (@linksilker) March 9, 2017
Has @Pinterest been banned in China? App not working on mobile, even with VPN…?

— Vickie Wang (@VickieDeTaiwan) March 9, 2017
Fortunately, you can still use VPN to unblock Pinterest from China.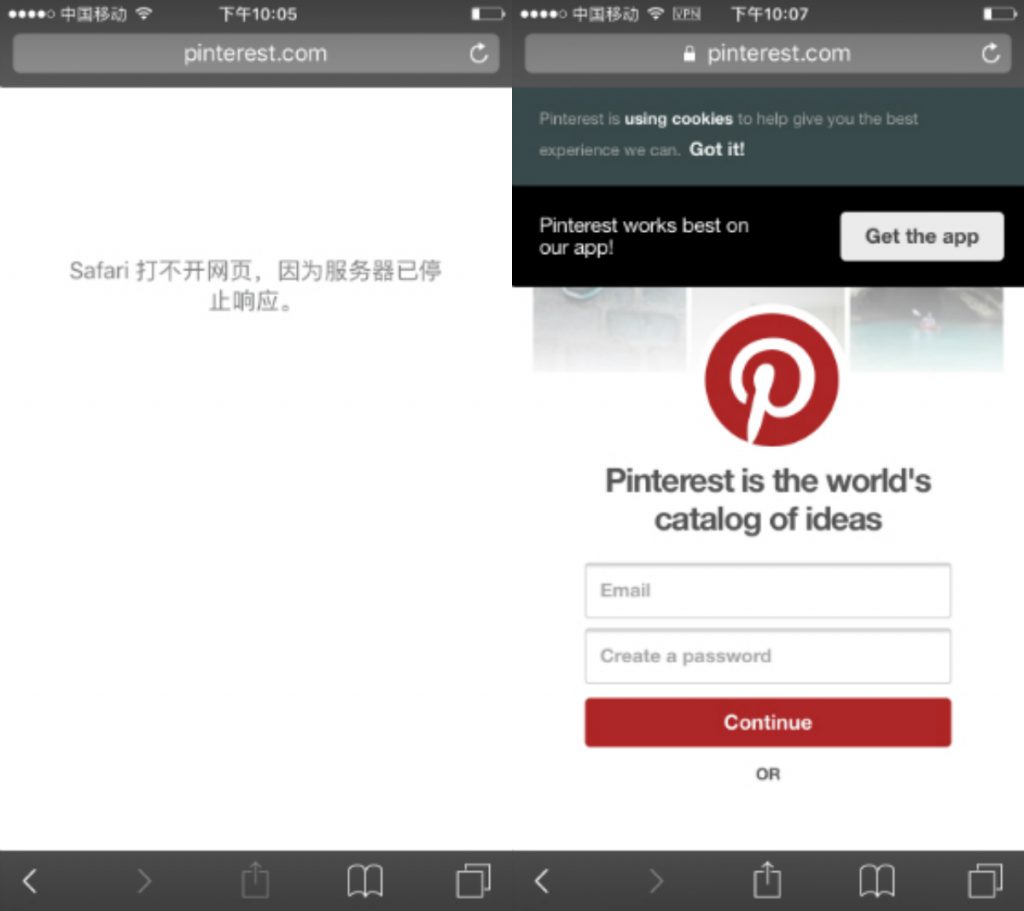 Why China Government Cuts Off Pinterest Service in China
As we all know that China government is taking serous internet censorship. Previously, it announced the rule to control internet service, including VPN service. Don't allow unauthorized VPN providers working in China. So that's why many VPNs are not working in China. Anyway let us talk about the reason why China government cuts off Pinterest service.
Support Chinese website huaban.It is Chinese Pinterest.
Pinterest doesn't accept China government censorship.
Pinterest doesn't allow to use Chinese social account like QQ, Weibo to login, only allow Facebook.
Maybe it is VPN service provider in China advocated to ban.
How To Unblock Pinterest In China
It is not a secret to use VPN to unblock Pinterest in China. When you can't access some websites, update software, run Apps…etc., Users know that maybe they should try to use VPN to fix the problem. Whatever you are using PC or mobile device. Just follow steps below to unblock Pinterest from China now.
Pick one VPN service provider.
Get connected to one VPN server located outside of China
After connected successfully, unblock Pinterest on PC, Android, iOS, Mac… Now.
Summary
China government blocked Facebook, Twitter, Google for several years, but still not ban Pinterest. Now, Pinterest has been cut off in China. Hope the ban will be removed in the near future. It seems that people who are living in China had been isolated from world. Get connected to VPN service to unblock content is the fastest and simplest way to enjoy internet freedom.