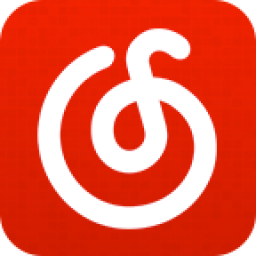 Netease Music is online music provider in China. There are huge number of free songs, MV, albums. Because region copyright limitations, many songs are not available outside of China. For instance, you are traveling in Spain, and want to listen music with Netease Cloud Music, you will get error message like the music is not available in your region for copyright. So tons of users are looking for way to unblock NetEase Cloud Music outside of mainland China.
Before unblocking NetEase Cloud Music on PC, Android, and iPhone, I think we should learn how to register NetEase account that we can sync music on any device.
How To Create NetEase Account
Step 1: Visit http://reg.email.163.com to create NetEase mail with letter.
Step 2: Input the email address. Email must between 6 and 18 digits. The first digit must be letter.
Step 3: Input password two times.
Step 4: Select your country, and input your phone number. If you can't receive code, you can get one account from OBTGAME.
Step 5: Input the captcha
Step 6: Tap the button to get verification code. Check phone and input the verification code you received.
Step 7: After registered successfully, you can login NetEase Cloud Music with NetEase Mail.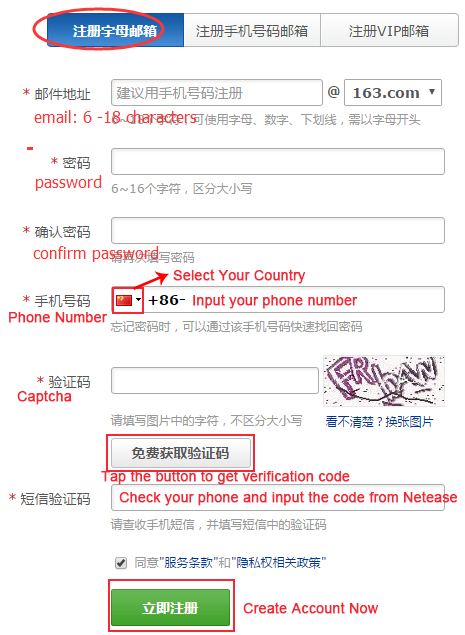 After got one NetEase mail, then we should download NetEase client. So just follow me.
Download NetEase Cloud Music On PC, Android and iPhone
Whatever you want to use NetEase Cloud Music (pinyin: wangyiyun music) on PC, Android, iPhone, iPad. Just head over to NetEase Music Download page to download client. You can download NetEase apk file from this page. For iOS device, it shows the iTunes store link. For PC, tap the PC button to download and install.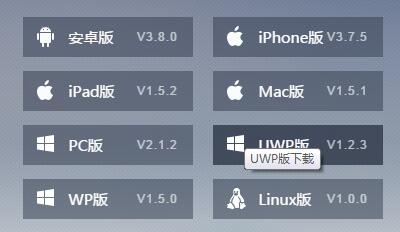 Unblock NetEase Cloud Music On PC, Android and iPhone Now
It is very easy to listen music online with NetEase music. But when you are living outside of China, you will get error message as below.
The music is not available in your region for copyright restrictions.
Chinese: 由于版权保护,您所在的地区 暂时无法使用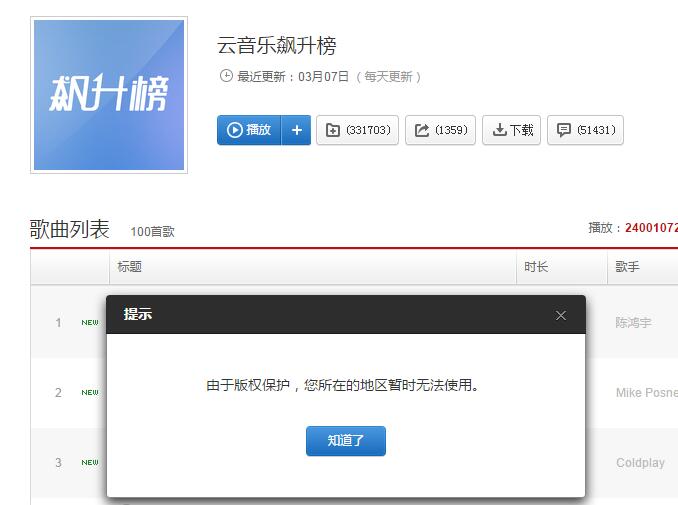 Because NetEase Cloud Music client/Apps is only allow Chinese IP address to access specific content. The point is to get Chinese IP address. How can you get Chinese IP address while outside of mainland China.
The solution is China VPN. Just pick one VPN service provider with China VPN server. Then you can bypass the limitation. Previously, I wrote article about top 3 China VPN provider on Android. So why not ahead to test it without cost.