Are you looking for ways to play some games which are only available in South Korea PlayStation store? If you did try to find the solution, but failed. Why not follow me to create a Korean PlayStation PSN account. When you tried to sign up korean PSN account, you will find the register korean PlayStation account requires to verify real south korean resident registration. So it is the point now. After get South Korean PlayStation account, then you can play some free games in KR PlayStation store, but if you want to buy KR PlayStation Plus, or other korean games DLC, you have to buy Korean PSN card. So let us to get started to share the ways to create KR PSN account and buy Korean PSN cards from trustable site.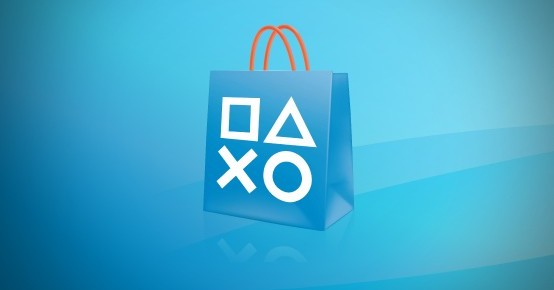 How To Get One Verified South Korea PSN Account
When you try to register South Korean PSN account, it asks you to verify korean ID as photo below. So the point is to verify Korean ID to sign up KR PSN account.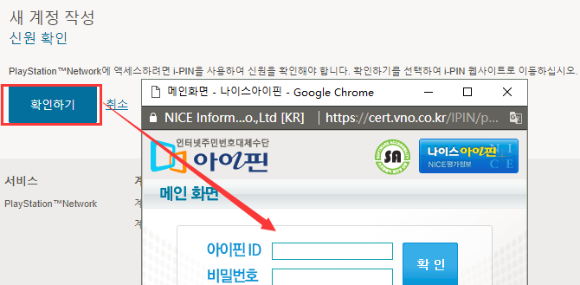 There are two ways to get one verified South Korea PSN account. One is to ask South Korea friends to sign up for you if you have South Korean friends; another is to buy Verified South Korea PSN account. OBTGAME is a reliable seller on KR games. Maybe you can give it a try.

Buy Korean PSN cards Online from Trustable Site
You can find many sites are selling different countries PSN cards. But few sites are selling KR PSN card. If you are looking for ways to buy Korean PSN Cards to buy Korean games DLC in KR PlayStation store, you can buy Korean psn card from here. Though the price is a little high, it is worth to trust.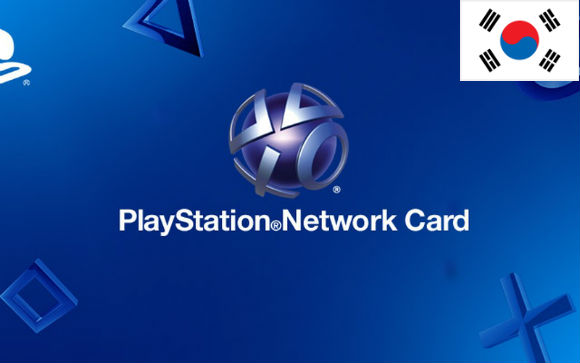 New & Popular Games in South Korea PlayStation Store
You can play South Korean games in PlayStation store on PS3,PS4,PSP,PS Vita after learning how to create South Korean PSN account and buy Korean PSN cards. Check new & popular games in KR PlayStation store.
Nioh
Adam's Venture: Origins – Deluxe Edition
Salt and Sanctuary
Dungeon Punks
LocoRoco™ 2 Remastered
The Elder Scrolls V: Skyrim® VR
Hidden Agenda
Just get one verified KR PSN account and buy Korean PlayStation network card, then you can buy Korea PlayStation Plus and South Korean games in KR PlayStation store.