When you are planning a trip  to China, you should find good iOS VPN for travel in China. Because you can't access Facebook, Twitter, YouTube, Gmail, New York Times, Bloomberg and many websites/Apps with network in China. Regarding the reason, I don't want to introduce here. I think you know the point if you know little about China. Many people ask me to recommend a good iOS VPN for travel in China. Because I am living Shanghai, China. What I can do is to tell you what VPNs I am using on my iPhone 7. Whether it is working perfect or not. Hence, I recommend the VPN I am using VyprVPN and ExpressVPN for you while travelling in China.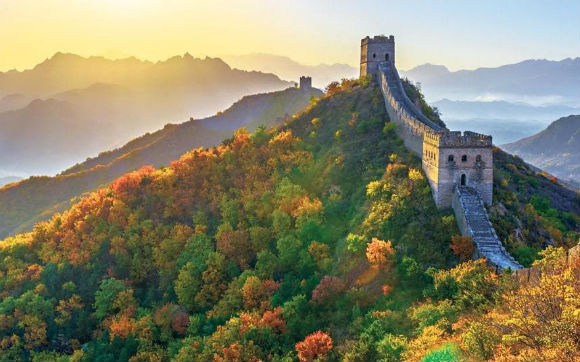 My Exprience on Struggling To VPN in China
In 2017, I took so much time to find reliable and fast VPN to access Google, Gmail, Facebook, Twitter etc.. Previously, I just buy some VPNs about 20 RMB per month. It is very useful. But those are not working. Finally, I head over to find some VPNs located outside of mainland China, and those VPNs won't affect by Chinese government policy. So I picked ExpressVPN, VyprVPN, bulletvpn, NordVPN, Ivacy. I bought and tested their service.
ExpressVPN works perfect on PC, Android, iOS etc
vyprVPN does work good on PC, Android, iOS, Mac OS X
NordVPN performance is not very well. The connection is not stable
bulletvpn doesn't work in mainland China. Full refund to me
Ivacy doesn't work for me. Also the installation is a little complicated. I gave up
So I attach to ExpressVPN and VyprVPN. Though sometimes the two VPNs didn't work a while for China is constantly upgrading the Great Firewall. But they repaired quickly. I impressed with their service.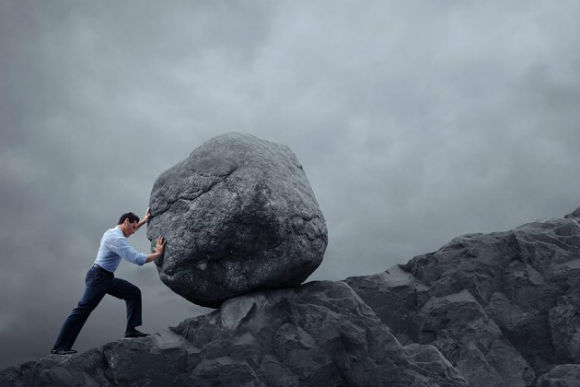 ExpressVPN and VyprVPN are Good iOS VPN for Travel in China
I have shared my expirence on struggling to VPN in China. Here, I'll introduce the usage of ExpressVPN and vyprVPN on iOS.
#1 ExpressVPN
The headquarters of the company is located at British Virgin Islands. Because it is located outside of mainland China, it won't be affected by China policy. So if you want to use VPN in China, choose VPN company located outside of China is the point. Anyway, let me know more about ExpressVPN.
$12.95 per month.
7 days free trial for new users download iOS App
30 days money back guarantee
Strong encryption. Supprot OpenVPN (TCP, UDP), L2TP-IPsec, SSTP, and PPTP protocols
No activity logs, no connection logs
94 countries VPN servers
3 devices online at the same time
Multiple payment method. Support bitcoin

#2 VyprVPN
VyprVPN is located in Switzerland. Switzerland has favorable privacy laws and respect the rights of Internet users. That is the point I love vyprVPN. Follow me to know more about VyprVPN.
$9.95 per month for standard plan, $12.95 for premium plan
3 days free trial. Once expired, doesn't support refund
3 Simultaneous Connections for standard plan, 5 Simultaneous Connections for premium plan
High level encryption. Chameleon Protocol, OpenVPN, L2TP/IPSec, PPTP protocols
No third party. VyprVPN own and manage their VPN servers so they can deliver fast, secure connections
Support local payment method