Do you want to access US Spotify to listen music online? Spotify service is not available worldwide. If you are not living in the service available countries, you will get error message as "Spotify is currently not avaialble in your country". Also the songs on Spotify in different country are not the same. The recent event is many BTS fans want to access US Spotify to help BTS enter Billboard Hot100. Hence, I will write tutorial on how to unblock Spotify in China, India, Russia and other countries which can not use Spotify and how to access US Spotify on PC, Android, and iOS.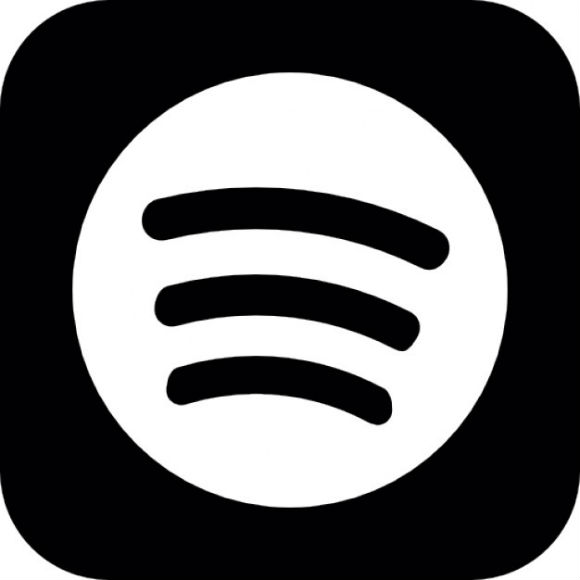 How To unblock Spotify When The Service is not Available in Your Country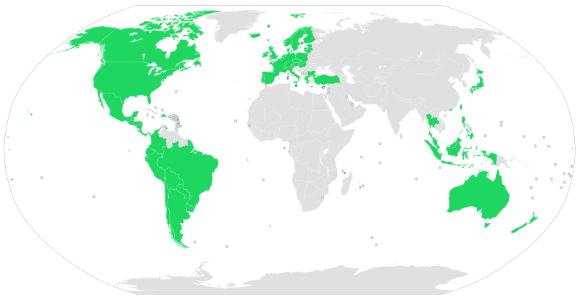 Spotify is available in most of Europe, most of the Americas, Australia, New Zealand, and parts of Asia. But not worldwide. So if you are living in those countries can't use Spotify, you are still able to use VPN to change IP address into United States, Canada or other region. Whatever you want to unblock Spotify on PC, iPhone, iPad, Android, or other devices. You can follow the guidance to unlock Spotify from anywhere.
Pick one VPN service. Highly recommend paid VPN service.
Install VPN Apps/Client
Login your VPN account and password
Choose one VPN server to get connected. You can choose USA, Canada, Spain or other countries
Once connected, you can use Spotify service from everywhere. For iOS device, please create second Apple ID into United Statesto install Spotify iOS App, for Android deice, download Spotify Apk file or change Google Play Store region to United States. Hence, it is not difficulty to install Spotify App for the App is not available in your country

How To Get US Spotify Account On PC, iPhone, iPad and Android
When you are not living in United States, you can access US Spotify too with United States VPN. For PC, get connected to USA VPN, then visit https://www.spotify.com/us/signup/ to create one US Spotify account.
For iOS and Andorid, install Spotify on your device, connect to USA VPN server then your device will get USA IP address, create one Spotify account into United States.
If you have subscribed to Spotify Premium in your region, it is difficulty to change your Spotify region into United States. So we recommend you to create new account into United States. Spotify Preimum is available to try for free 30 days. But you must have credit card, PayPal, or other payment methods.