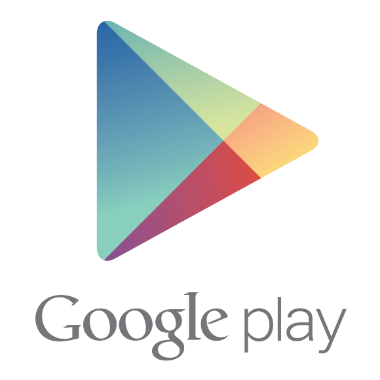 Google Play Store is the official app store for the Android operating system. But each country has a different Google Play Store region. It means that not all Apps in every country Google Play store are the same. So a large numbers of users want to change Google Play Store region into another country. For example, Seven Knights Korean version is only limited in South Korean Google Play store. For iOS devices, access other countries iTunes store require to create other countries Apple ID. For Android devices, whatever is rooted or no-root, it is very easy to switch Google Play Store region.
Google Play Store uses your IP address to determine your region. So we can use VPN to change IP address into another country to make a trick into another country Google Play Store.
How To Change Google Play Store Country/Region Without Credit Card 2017
You can see many tutorials on how to change Google Play Store country, but many guidance are not work. Here I will show you the steps to switch Google Play Store country into USA, UK, Taiwan, Hong Kong, Singapore, Philippines…etc. The principles are the same. BTW there is no need to enter credit card info to change Play store country.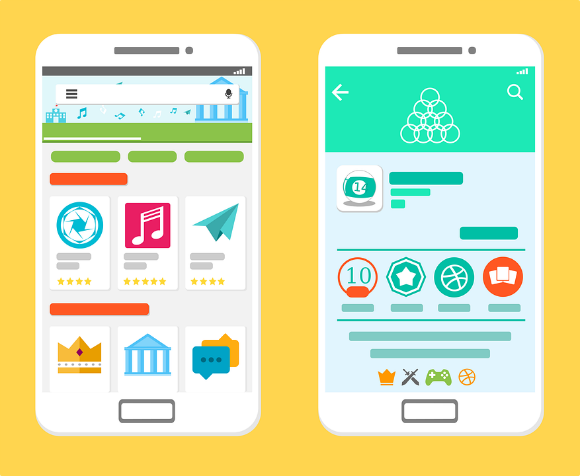 The Simplest Way To Change Google Play Store Country
Step #1 Unplug SIM Card on your Android device, or activate Airplane Mode, disable GPS/Location.
Step #2 Remove Your Google Account. Ahead to Settings – Accounts – Google. Tap the drop-down bar at the top-right and then tap Remove account.
Step #3 Once remove account successfully. Restart your android device
Step #4 Get connected to VPN service into the country of Google Play store you want to access. Please confirm the VPN connection status is Connected. If you want to enter into US Play store, please get connected to USA VPN on Android.
Step #5 Run Google Play Store App, logging back your Play account. Enter your email to access play store again. Then you will access another country Google play Store. It is time to download free Apps from other countries Google Play Store.
If the solution above is not work for you. You can try to get connected to VPN to create specific region Gmail to login on Step #5.
How To Create Other Region Gmail Account
Create one new Gmail account. Choose the location as the country you want to access. Some guys ask how can I verify mobile phone number. Just verify with your phone number. It does work.
After get known to change Google Play Store country. Then the point is to pick one VPN service provider. If you don't have VPN in hand, you can take a look at below.