Flo Music connects everyone to one playlist, The Flo, no matter what music service you use- so that everyone can get in on the play time. Do you want your idols' songs ranked well on FLO chart? If yes, get one verified korea phone number FLO Music account to get started. Let me show you why we can't create FLO Music account by ourselves.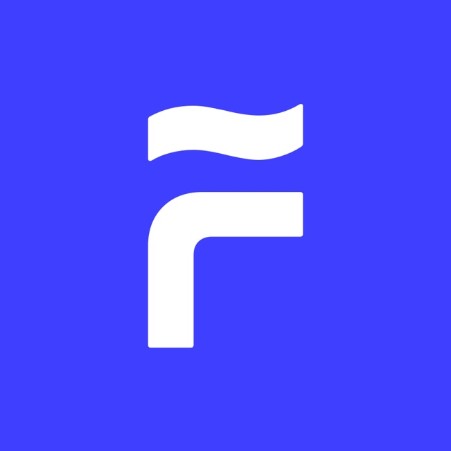 Visit FLO Music official website.
Create FLO Music account via email, but it will ask you to verify Korea phone number first as photo.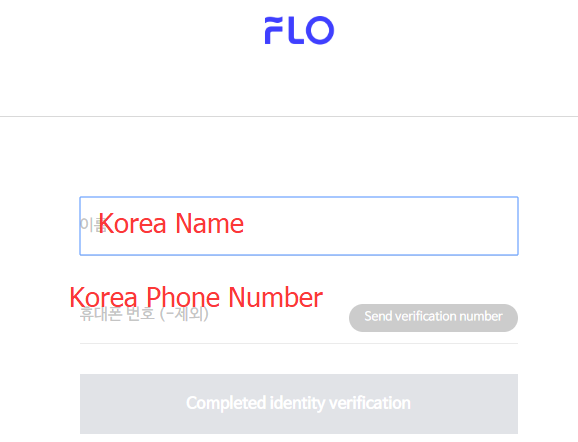 So most of foreign fans can't create FLO Music account by themselves. But they can buy verified FLO Music account from OBTGAME. You can also buy FLO Music Pass from the website. Check FLO Music Pass here https://www.music-flo.com/purchase/voucher

Certainly, you can also learn how to listen, download songs for your idols on Melon, Genie, Mnet, Naver, Bugs, Soribada korean music sites. Please read tutorials as following.
How To Get Verified Melon Account With Pass in 2019
Guide for Create Genie Account , download Genie App and buy Genie Streaming Pass
How To Register Soribada Account and Buy Soribada Pass
Buy verified Bug, Mnet Account and Streaming Pass
Hence, fans who want to listen, download and vote for your idols on South Korea music sites, please keep login, listen, download, vote with South Korea VPN that yours actions will be counted into chart.