MU Legend Online 2 South Korean server open beta will be released on March 23, 2017. Hope it won't be delayed. MU Legend is the official follow-up to Mu Online – one of the first 3D MMORPG in South Korea. Its global server is in 2nd CBT. Maybe its global server will be entering open beta in 2017. Do you want to experience MU Legend South Korean server first? If yes, learn how to download and play MU Legend OL 2 KR server.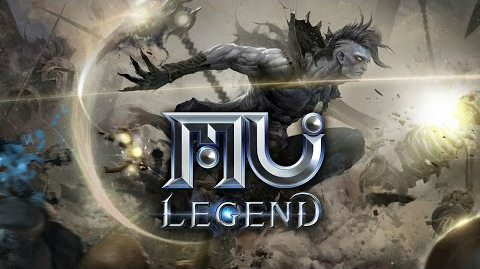 How Can I Play MU Legend Online 2 KR Server Outside of Korea?
Tons of players like to play South Korean games. There are a large numbers of high-level gamer. If you do want to play MU2 Korean server, but you are living outside of South Korea. You should know that most of Korean websites are requiring to verify i-Pin or Korean phone number. If not, it is not able to launch game. So the first thing you should do is to get one verified MU Legend KR account. You can also create MU Legend 2 KR account via email here. Ask OBTGAME to verify your account or buy one verified account form one site. You can also search in Google to find the solution.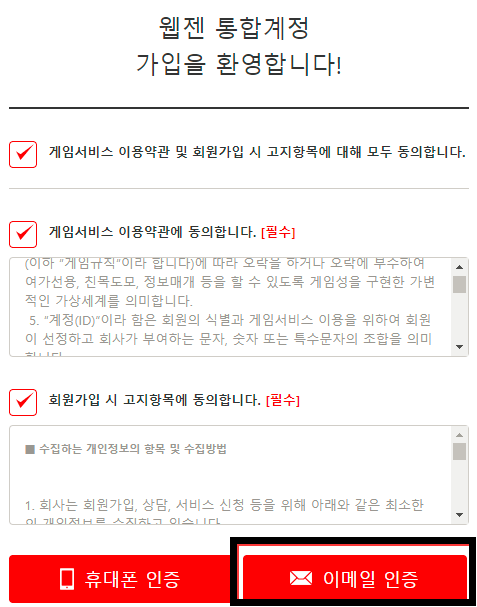 It is easy to create MU2 account, but the account status is unverified as photo below.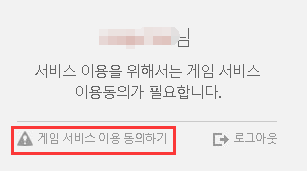 Tap the area in the photo above to verify, then you will find, it requires to verify Korean phone number.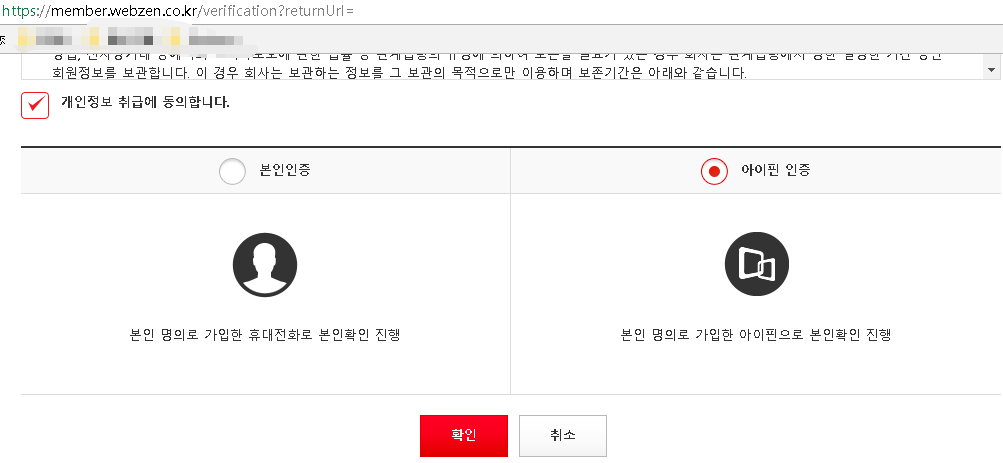 If you got verified MU2 KR account, tap the exclamatory mark area, it will ask you to agree terms, then the area will become Gear icon as photo.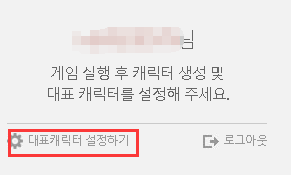 Please don't change IP frequently, for security, Webzen will ask you to modify password after logged in. So you should do remember the verification information, like the Korean name, birth date. Let me show you how to change password now. Just follow me.
How to Change MU Legend Online 2 KR Account Password
After logged in, access https://member.webzen.co.kr/MyPage/ModifyPassword/ to change password. Enter password to get into change password webpage.
Input new password two times. Then change password successfully.
Download and Play MU2 KR Server from Everywhere
Please check your computer feature first before deciding to join the game on MU Legend OL 2 Client download page. You can also test your computer online by clicking the red button on the download page.
There are three download buttons. You can tap any one to download the installer. BTW it requires to login first to download MU2 KR client.

Regarding how to play MU2 KR server, don't change IP frequently. I do recommend you to login and launch MU2 KR with South Korea IP address. Get connected to South Korea VPN is the simplest way to get Korean IP address in seconds. It is the best way to bypass IP filtered.
download & Install MU Legend 2 Client.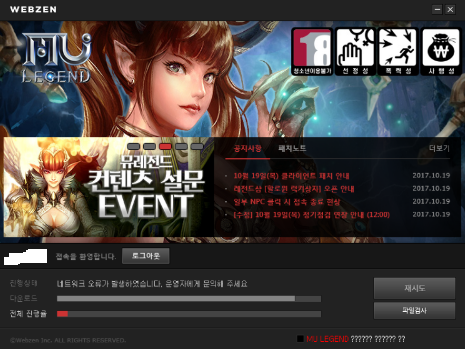 After downloaded MU2 KR client successfully, then tap Game Start on its website to launch MU2 OL KR and play the game from everywhere.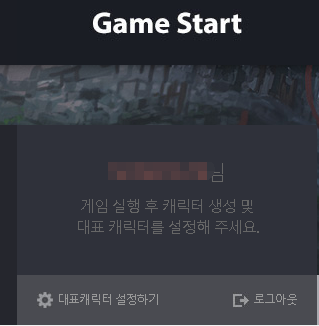 Conclusion
The point to play MU Legend Online 2 Korean server is to get verified account, then install client swimmingly. If the two things are done. Then the key is language. Hope this article is helpful for players who are living outside of South Korea and want to play MU2 KR server. If you do think the article is good, please share it to support us.