The Official BTS Rhythm Game 'SUPERSTAR BTS' released. The App is available to use on Android and iOS. If you are BTS fans, I think you have wait the App for a long time. But SuperStar BTS App is only available to download South Korea App/iTunes Store and Google Play Store. Just follow me to download and install SuperStar BTS App now.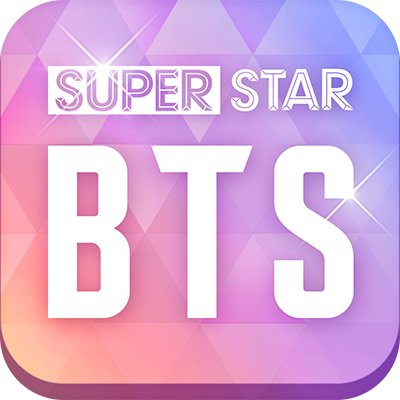 The App contains BTS songs, BTS Card Collection, The Competitive Mode For 7 Days, New Missions Every Day. When you are living outside of South Korea, can you wait? No… We can't wait. Wherever you are living, every fans can download, install SuperStar BTS game now but limited Android and iOS user.
For iOS users, ahead to create South Korea Apple ID or buy South Korea Apple ID if you can't create KR Apple ID by yourself.
For Android users, switch into South Korea Google Play Store or download SuperStar BTS Apk file.
Many fans say they are living in UK, United States, Singapore, Taiwan, Japan, Spain etc.. SuperStar BTS App is not available in their country. Don't worry. Just follow the guidance we listed above. Then you can join the App from everywhere.
Here, I joined SuperStar BTS App in China on my iPhone 7. I like it a lot. It's different from the other dalcom rythm game but I think this app would be great if it can be smoother like sm and jyp version. Hope more and more fans can join the App ASAP.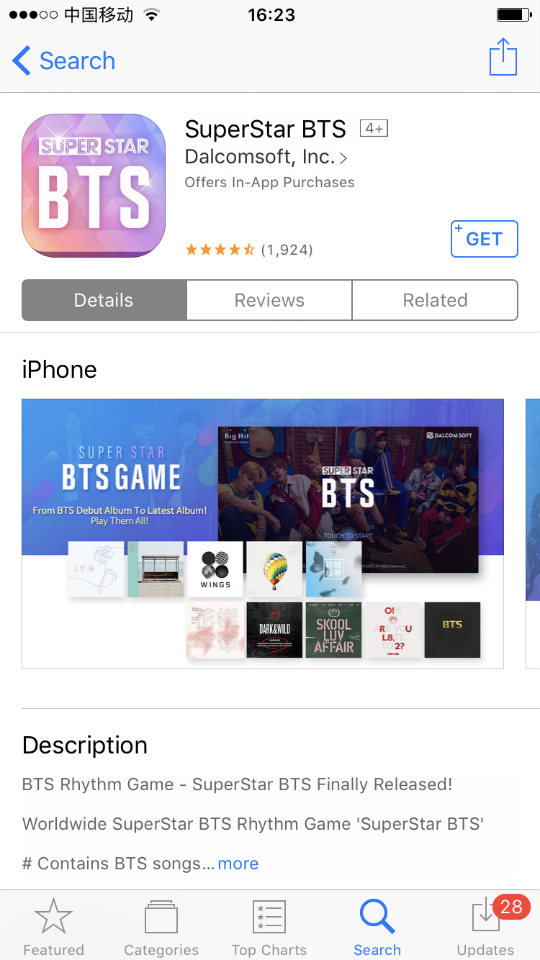 Open the App, choose language.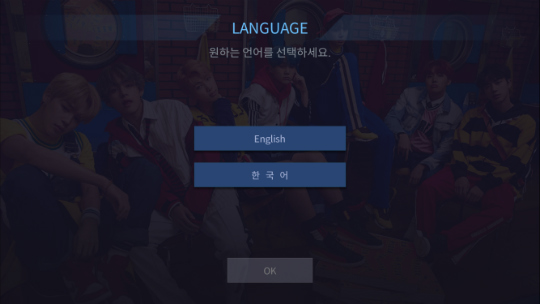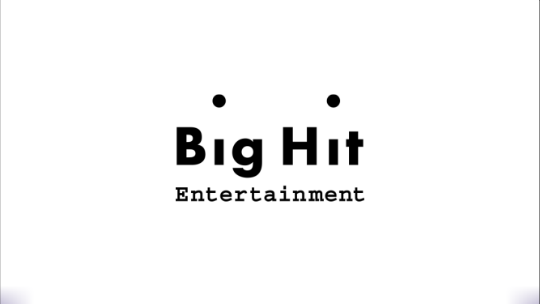 Loading.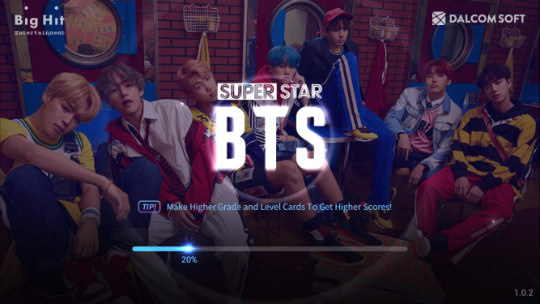 Touch to start.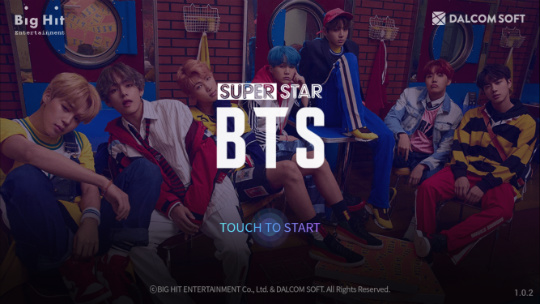 Login via Facebook, Google or as guest. Then you will be asked to set nickname.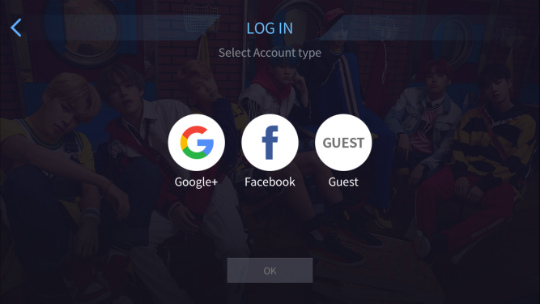 If you can't access the App. Try to get connect to South Korea VPN. I am using the way to updating SuperStar BTS App from China. If not via VPN, I can't even use the App. Fortunately, VPN saved me.