Free Melon Pass giveaway is on going. Many foreign fans want to get free Melon Pass. Some fans can't afford paid Melon Pass, some fans haven't find way to buy paid Melon Pass. Also the free Melon Pass event is only allow verified Melon account to join. Hence, it is not easy to pass for foreign fans. Here, I will show you how to join free Melon Pass event.
This tutorial is for those with verified melon accounts, do not forget about the on going pass give away of melon! You can get free 30 streams that will expire on 2019. If your Melon account is not verified, you can verify your Melon account here. If you don't have Melon account, you can create Melon account by yourself after reading the tutorial on how to create Melon account.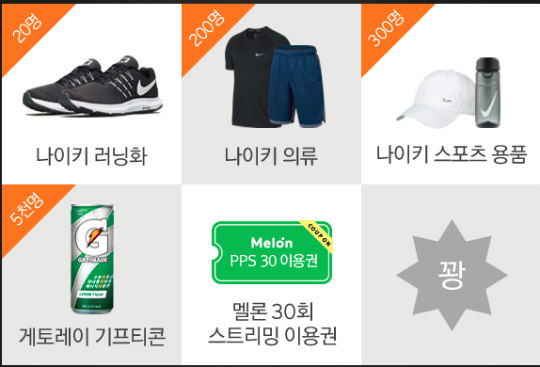 Let's get started to get free Melon Pass now. Here, I will show you how to get free Melon Pass on PC and Melon App.
PS A: The event will be expired on 25 April, 2018
PS B: If your Melon Pass is not expired, please don't forgot to join the event before the expiry date
PS C: Require verified Melon account to activate the coupon
PS D: One Melon account can only get one free Melon pass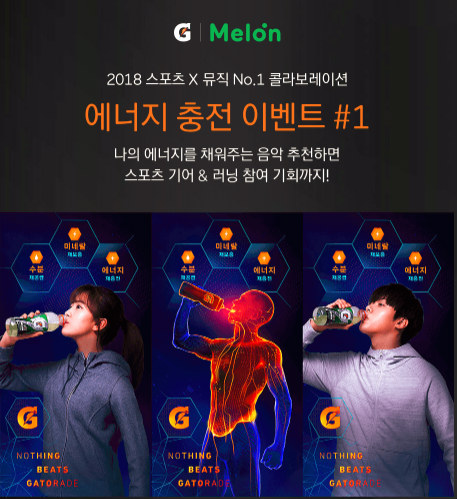 How To Join Free Melon Pass Event 2018/03 On PC
Login your Melon account on melon.com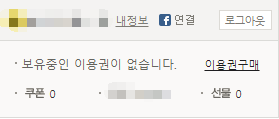 Visit event link http://www.melon.com/event/gatorade1/index.htm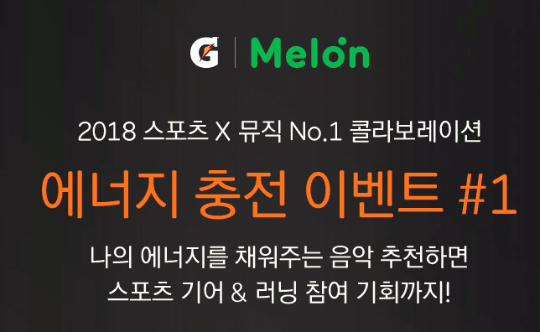 Input the song you want to search. Tap 응모하기 to apply. For example, I input EXO, tap the search button, choose one song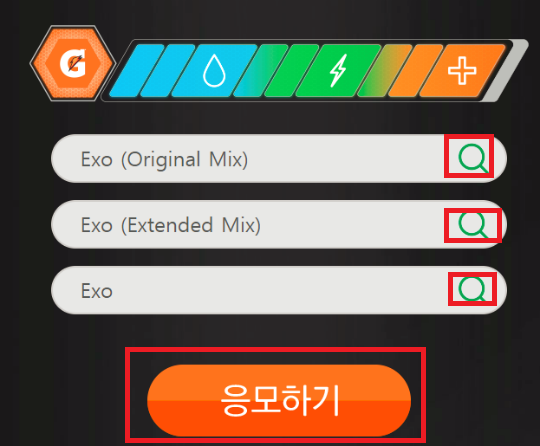 You will get free Melon Pass as photo. Tap 쿠폰함 바로 가기 to check coupon box. Then you can follow the guidance to activate the free Melon Pass coupon.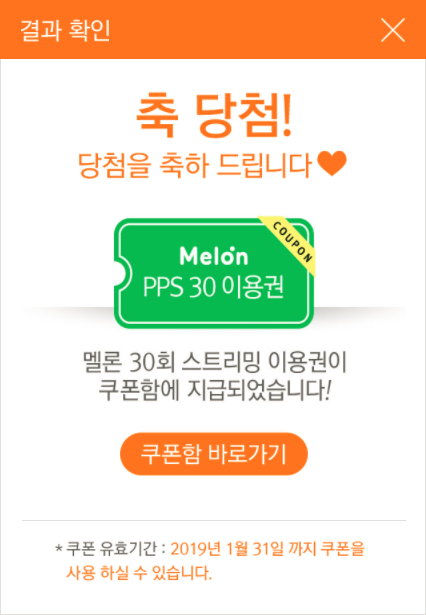 How To Take Part in Free Melon Pass Giveaway with Melon App
Firstly, you should download Melon App first. For iPhone, you can create Apple ID to download Melon from South Korea App Store. For Android, download Melon Apk from website or switch Google Play Store into South Korea. Then login your Melon account to get started!
Step #1 Tap the area as photo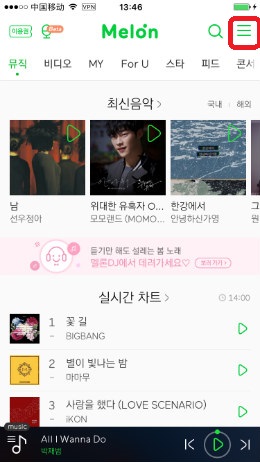 Step #2 Tap 이벤트 to check event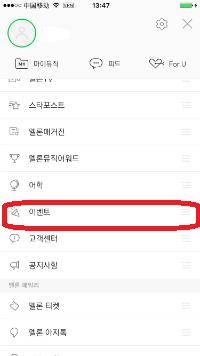 Step #3 Find the event as photo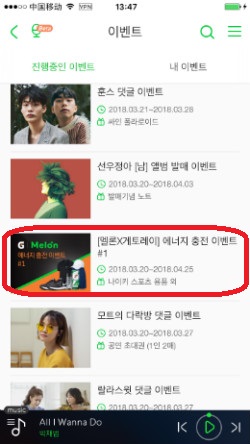 Step #4 Access the event page. Scroll down to input song to search. The step is the same as on PC. When you input the song to search, the message will pop up if your Melon account is unverified. So please buy verify Melon account first, then you can get free Melon Pass. It seems the event is very easy to get Free Melon Streaming Music Pass: Listen 30 Songs in 30 Days.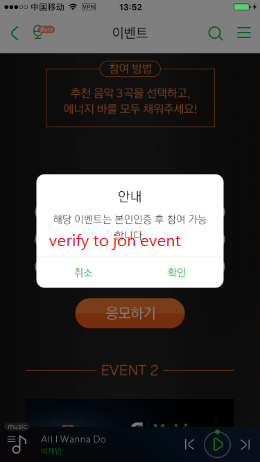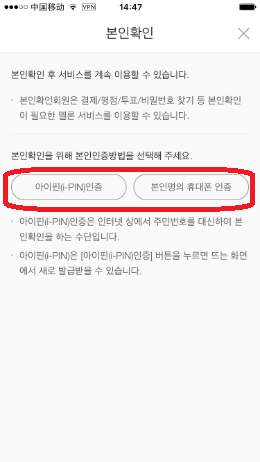 If your account is verified, then you can get free Melon pass as photo below.